The 100 seconds was a rare event during a housemate's life inside the house.
How does it do?
Edit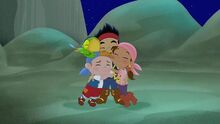 When Kuya has a task that involves a family of a housemate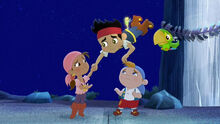 The Two Pictures represent a parent visits a housemate which he/she shall have a talk for a 100 seconds.
When Kuya said